Actually, we have provided the services of G-Suite and Office 365 to more than 100,000 users…
Here, our mission is to empower everyone to achieve the best service. For last 3 years, we have served over 100,000 clients and we are proud of this record. This is just one of many stories that have caught our attention this year. In the next year, we hope to continue improving our services and try to give the client the our best.
Elements
What Do You Need To Get Anything Done?
The solution is Google Workspace (formerly G Suite) and Microsoft 365 (formerly Office 365).
The both Google Workspace and Microsoft 365 include all of the productivity apps you need and love. Whether you're working from the office, working from home, on the frontlines with your mobile devices, or connecting with customers, there are the best way help you facilitate create, secure communicate, and collaborate everything easily.
That is why we are here to help you get these best products at competitive prices.
For Everyone
Adapted for Personal Use and Agencies 
In the modern mobile-centric business, G Suite and Office 365 for Enterprise are the best option that provide the office tools used to get work done as well. Now, this almost makes them important and essential to just about every working individual or company.

Products
We Will Evolve Your Business…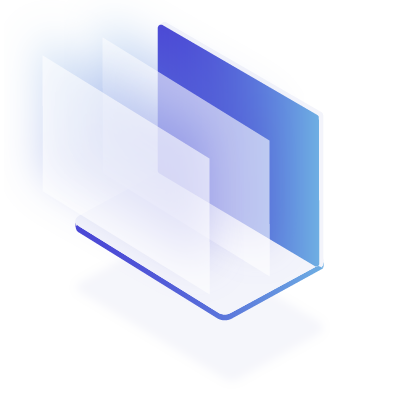 Variety of Digital Products
Awarded as one of the best distributer of IT products and solutions for individual customers and enterprises
Google WorkSpace (G Suite)
Awarded as Silver Partner and Google Apps Certified Sales Specialist during the years
Office 365 for Enterprise
Awarded as Silver Partner and Microsoft Licensing Partner during the years
SEO Optimization
Awarded across the categories and over the years as Top 10 Best Local SEO Companies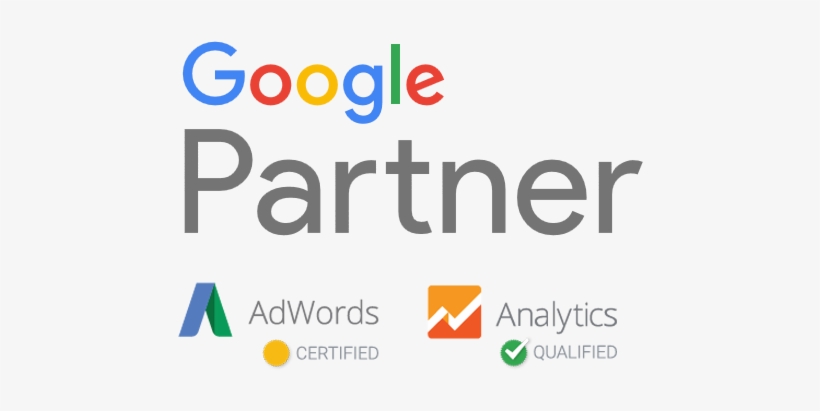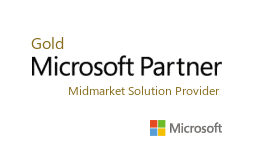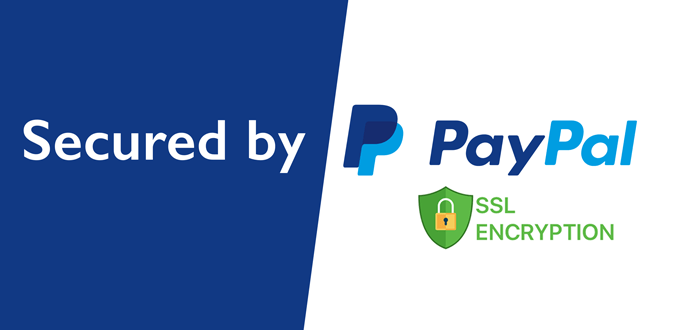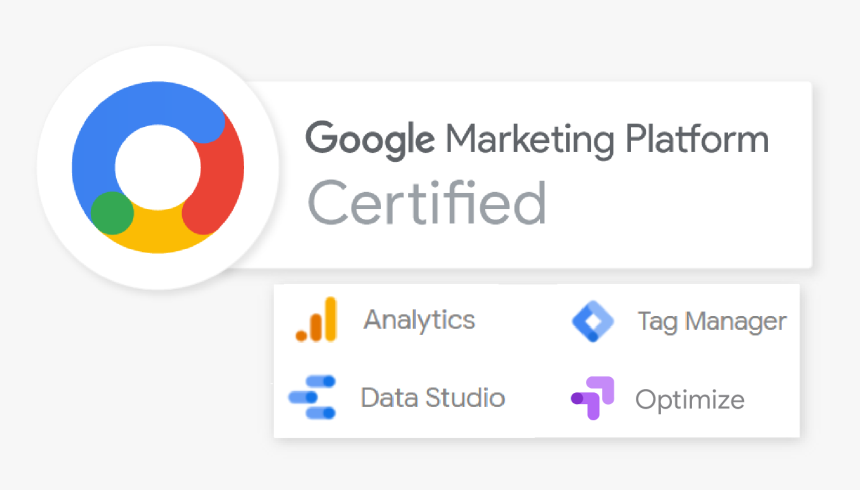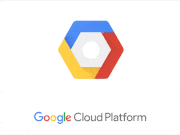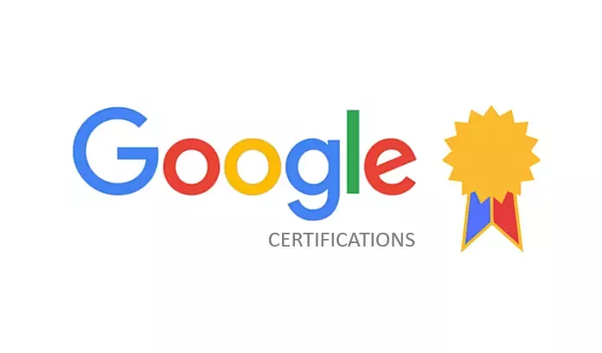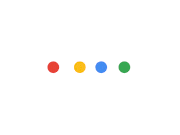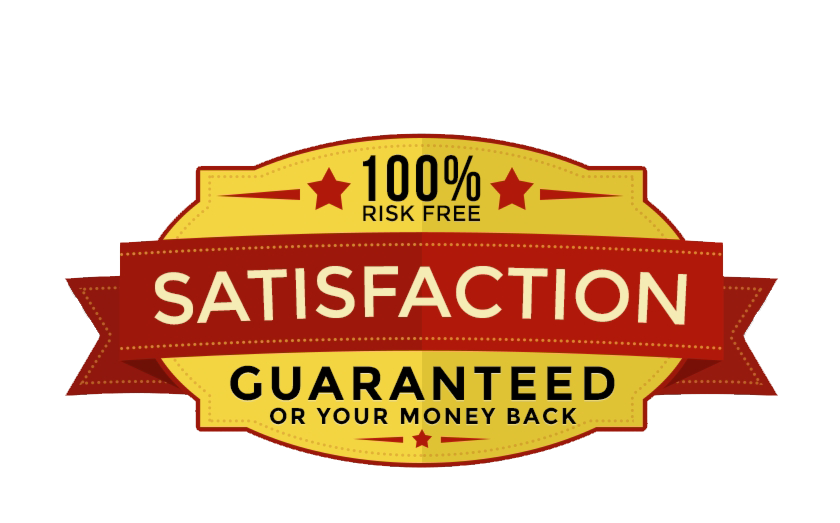 With the motto of "Superior Quality – Perfect Service", we always work with the greatest sense of responsibility to provide our clients the most reputable solutions with optimal quality and competitive prices.